Branched chain amino acids are a group of three essential amino acids – leucine, isoleucine, and valine. BCAA supplements have gained a lot of popularity in recent times. They are beneficial in boosting muscle growth, help with weight loss, reduce fatigue after exercise, regulate blood sugar levels, and enhance athletic performance. BCAAs are considered essential because unlike other amino acids, these aren't made in the body and need to be taken from natural sources or supplements. They help fuel skeletal muscles and play a crucial role in protein metabolism.
Now that you know what BCAA supplements are, let's find out the top 3 GNC BCAA supplements available online in India.
GNC Amp Gold Series BCAA Advanced
GNC Amp Gold Series BCAA Advanced gives your workouts that extra push. It is caffeine and creatine free, builds better muscle strength, improves immunity and recovery time, and prevents muscle breakdown during intense workouts. The blend of 2 essential amino acids – leucine, isoleucine, and valine and 3 other crucial nutrients – L Citrulline Glutamine, and Vitamin B6 makes this one of the most advanced formulations.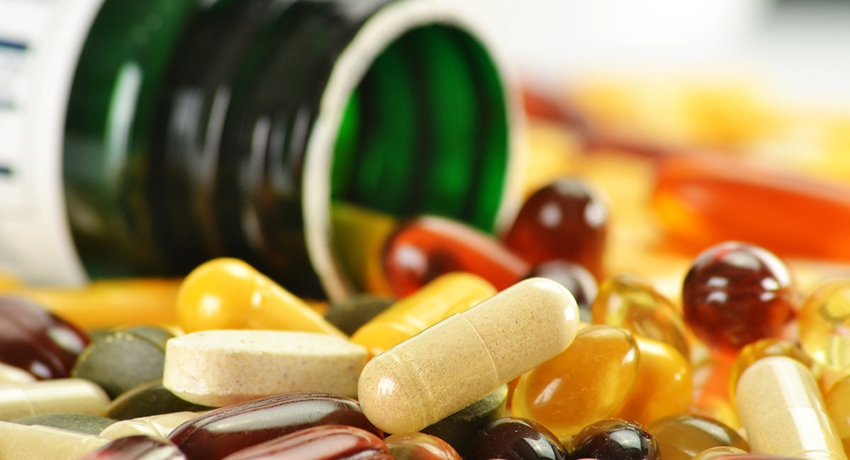 It is available in three flavors – orange, green apple, kiwi strawberry. This GNC BCAA supplement is ideal for people who do intense gymming (2 -3 hours a day), for athletes to maximize their workouts, and for intense training like weight lifting.
GNC Pro Performance BCAA 1800
GNC Pro Performance is one of the best BCAA supplements that is known for its quality and is super affordable as well. Each serving provides about 1800 mcg of BCAA which is a powerful blend of valine, leucine, and isoleucine. The main benefits of this supplement is – it helps reduce muscle protein breakdown and improves anabolic environment.
They are available in easy to swallow softgels. It is ideal for professional athletes, those who follow intense training, and for extreme sports competitors. As a dietary supplement take six capsules daily.
GNC Beyond Raw Precision BCAA
One of the best BCAA supplements available in India is GNC Beyond Raw Precision BCAA. If your aim is anabolic recovery and power output, then this is the ultimate supplement. It is a clinically proven source of phytochemicals that works with leucine to impact response, further boosting anabolic activity. It also provides the right inflammatory support in the form of a blend of natural flavonoids and is beneficial to support inflammation response during intense workouts.
It is available in powder form and comes in two flavors – tropical punch and blue rasp lemon. Each serving of 2 scoops provides 10 g of high quality BCAAs including 5 g leucine to fuel skeletal muscles. The citrus fruit extracts are known to maximize peak power as well as key electrolytes magnesium and calcium, in highly bioavailable sources, help support hydration to further elevate performance.
Check the entire range of GNC products including GNC mass gainers, GNC multivitamins, and GNC pre workout supplements at a GNC store near me.
Make sure you consult your doctor before including any of these supplements in your routine. And always stick to the mentioned dosage. BCAA GNC supplements are 100% authentic, of high quality, and completely safe.